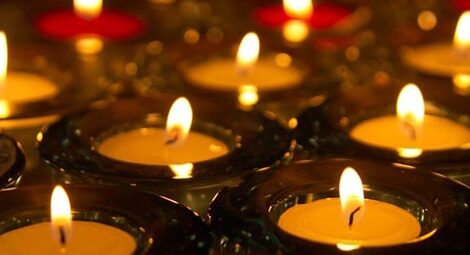 We've just added a page about our Taize-style worship. You can read more details by clicking here.
The next service is 8pm on Sunday 27-October.
You can find out more about the Taize community itself in France by clicking here and there are examples of Taize meditative songs available to listen to by clicking here. These are both webpages outside of iffley.co.uk and will open in new windows.