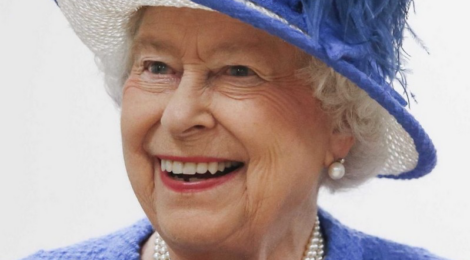 Brought to you by: Friends of St Mary's * Friends of Iffley Village * Iffley History Society * Iffley Music Society and many others.
ALL WELCOME
FREE ENTRY
PLEASE TELL YOUR FRIENDS…
WE LOOK FORWARD TO SEEING YOU!
SATURDAY 4th JUNE
BRING AND BUY SALE – CASH ONLY 10.30 -12.00 in the Church Hall
To support Ukraine. CAKES, PLANTS, PRODUCE, BRIC à BRAC, GIFT ITEMS (NO BOOKS/CLOTHES PLEASE) – please BRING something along and then BUY something! Teas, coffees.
Food & drink – visit one of the local hostelries: Hawkwell House Hotel, The Iffley Kitchen* at the Tree Hotel, The Prince of Wales and the Isis Farmhouse.
* DISCOUNT VOUCHER FOR LAMB ROAST + FREE GLASS PIMMS – COLLECT VOUCHER FROM THE BRING & BUY!
COMMUNITY CONCERT 2.00-5.30pm in the Church Hall
Come and enjoy a range of music from the Oxford Waits to madrigals via string ensemble, solo instruments and choirs.
'BORN FREE' TALK 7 for 7.30pm in the Church Hall
Prof W. Beinart on Joy and George Adamson's life in Kenya – the country where Princess Elizabeth learned of her father's death and succeeded to the throne in 1952.
SUNDAY 5th JUNE
SERVICES
8.30am Holy Communion traditional language
10am A Service of Thanksgiving & Celebration with St Mary's Choir (also available by live stream)
6.30pm Festal Evensong with St Mary's Choir
Everyone is welcome.
JUBILEE PICNIC 12.30pm in the Glebe Field, Marquee and Church Hall
Come along with your favourite picnic food and drink and a chair/rug.
Musical accompaniment. Additional light snacks kindly provided by the Iffley Kitchen at the Tree. There will be NO parking nearby.
All subject to Covid regulations that may be in place at the time. No tickets needed, but if weather poor and Hall full then it will be on a first-come basis.