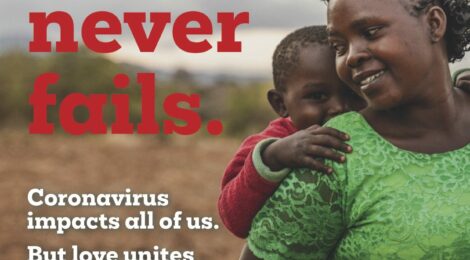 CHRISTIAN AID WEEK IS NOT CANCELLED!
This year's Christian Aid Week (10–16 May) will undoubtedly be a different experience as in-person events, such as house-to-house collections and Cake Sales will not go ahead. However, the Vicar, Revd Andrew McKearney, is prepared to do the ultimate sacrifice. – It's time for a haircut!
THE VICAR WILL LOSE HIS HAIR FOR CHRISTIAN AID WEEK 2020!
 Please, please, donate to help those most in need by 
For more Information check Christian Aid Week online! https://www.christianaid.org.uk/ 
In other news: