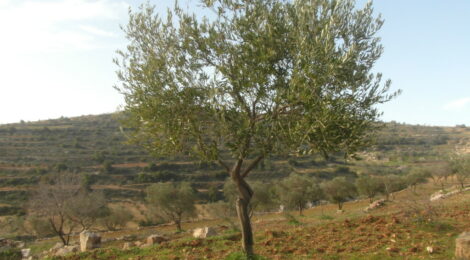 The Eco Church Group at St Mary's is part of Communities for Zero Carbon, a collective of local environmental groups in the city.
This spring we invite you to a series of free online workshops, exploring what we can do about the climate crisis. This will include sessions on waste, food, and home energy.
The series begins tomorrow, Wednesday 24 February at 7:45pm, with a talk on planting and caring for fruit trees by local expert Richard Vernon.
For the full list of workshops and details on how to join, see: https://www.lowcarbonwestoxford.org.uk/calendar/
For further information you can contact Tom Leach.